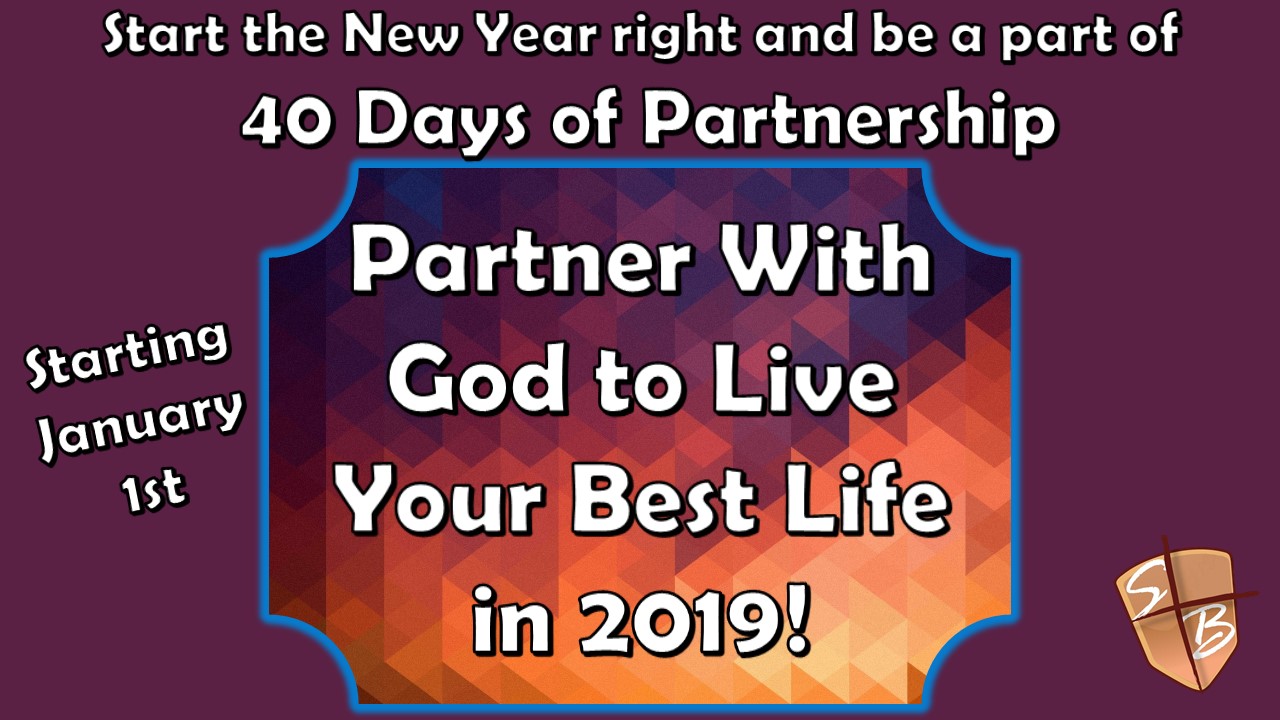 Come back and view our daily blog during our 40 Days of Partnership begining on Tuesday, January 1, 2019.
Monday, February 4, 2019
5:36 AM
Monday, February 4, 2019
5:36 AM
Monday, February 4, 2019
5:36 AM
The Christian is called to a life of astuteness and awareness. The Bible teaches us to be as wise as serpents and as harmless as doves. The Bible tells us to watch as well as pray. One of the most important matters for Christians to be astute about is money. Throughout His earthly ministry, Jesus addressed the matter of money more than any other matter. He not only warned His disciples of the evils of preoccupation with money or mammon, but He also taught them of the power of money. Consider the parable of the talents (Matthew 25:14-30). Luke 6:38 tells us that He said, "Give, and it shall be given unto you; good measure, pressed down, and shaken together, and running over, shall men give into your bosom. For with the same measure that ye mete withal it shall be measured to you again." I Timothy 6:10 states, "For the love of money is the root of all evil: which while some coveted after, they have erred from the faith, and pierced themselves through with." However, Ecclesiastes 10:9 notes, "A feast is made for laughter, and wine maketh merry: but money answereth all things." Get educated today about the power of money! Have the right mindset about it! Save it! Bless God with it!
0 comments